Slide
Holidays closure is from Wednesday 20th December untill Thursday 18th January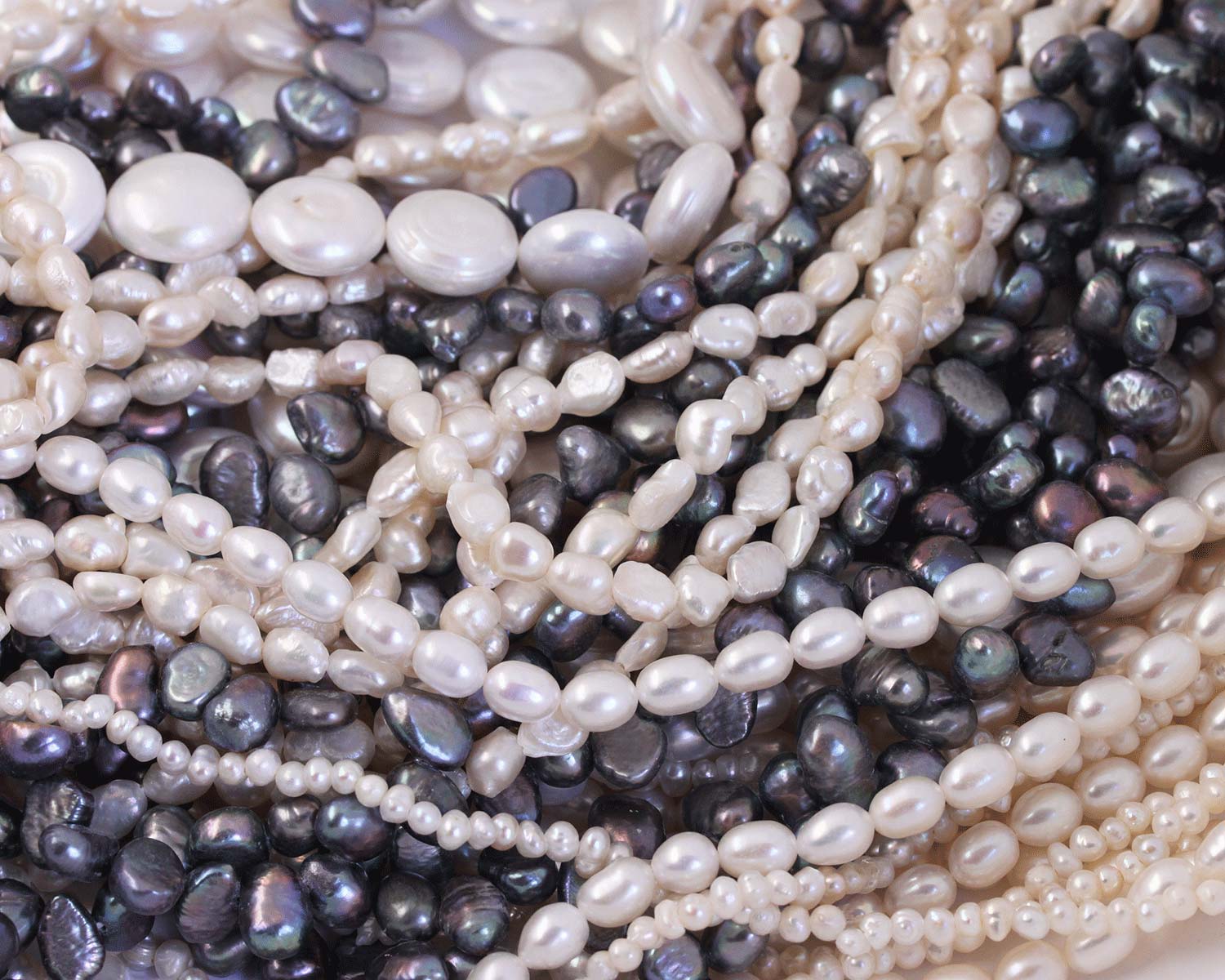 Slide
Holidays closure is from Wednesday 20th December,
delivery will resume Thurday 18th January
Wires, Findings and Beads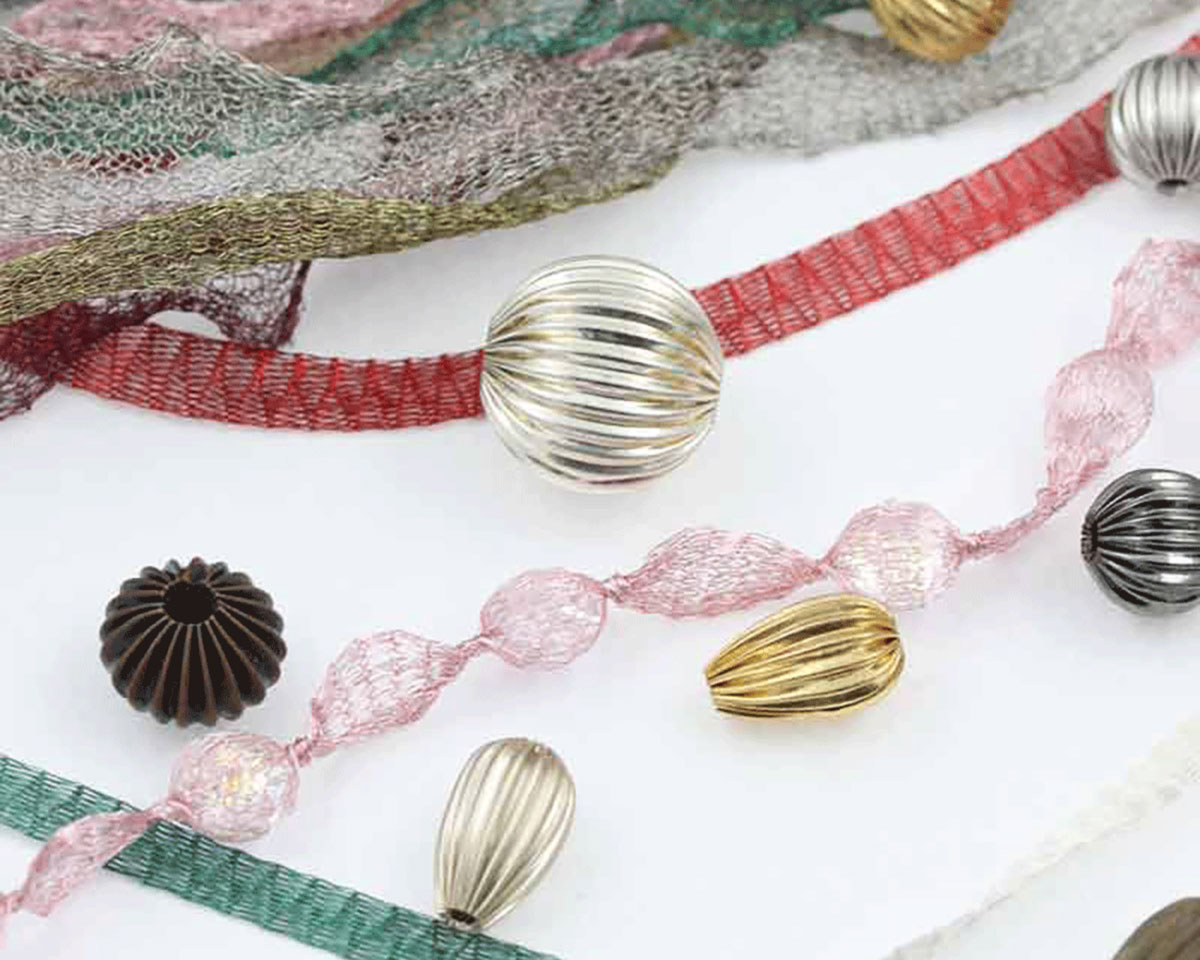 Slide
Holidays closure is from Wednesday 20th December,
shop will reopen Thursday 18th January.
See blog for more info.

Have a great holidays!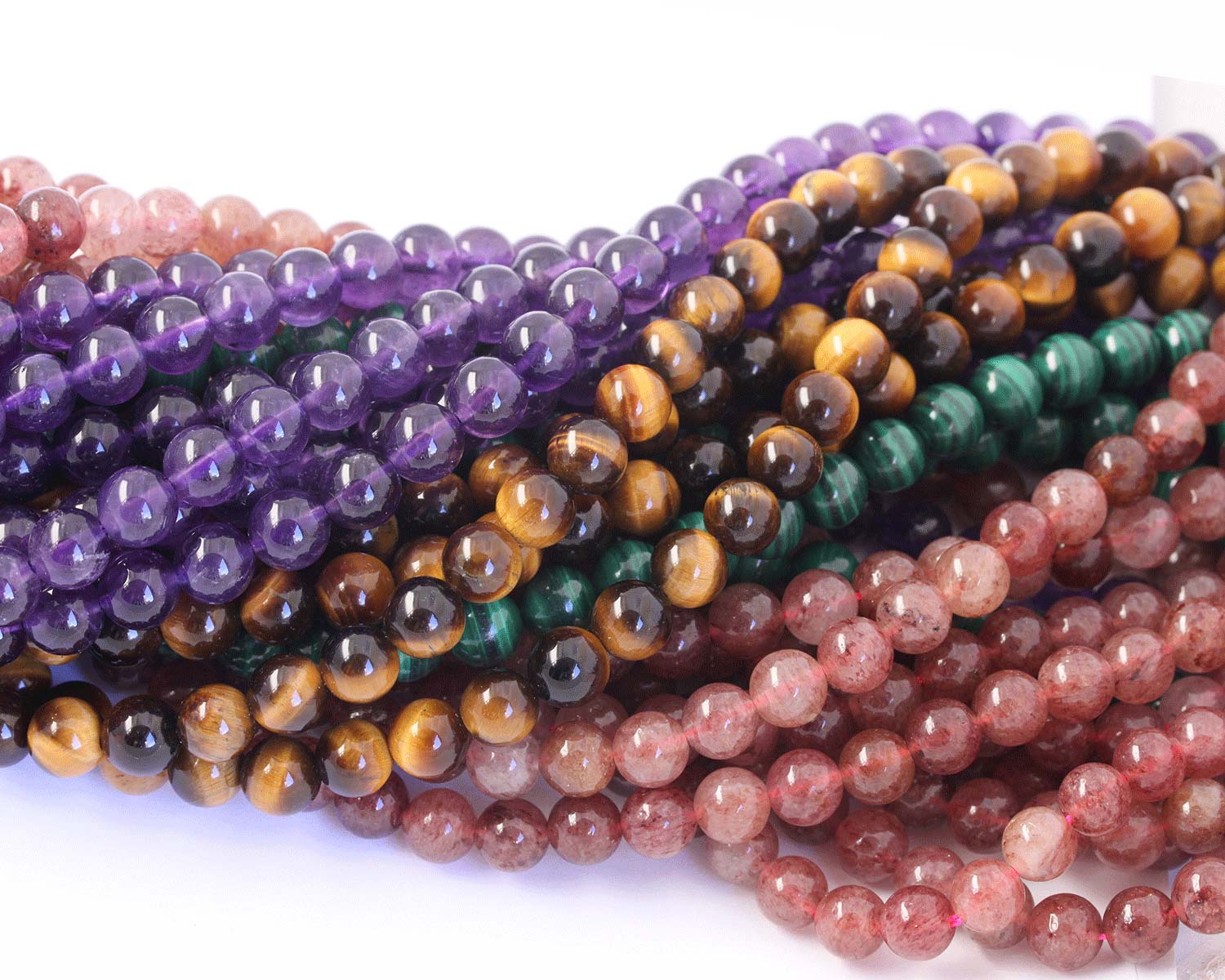 Since 1995, Auckland Beads has been a proud jewellery making supplier for many creatives including craftspeople, jewellery and fashion designers, retailers and the entertainment industry.
New arrivals
subscribe to our newsetter
Sign up for new product releases, sales announcements and more!
Staff picks